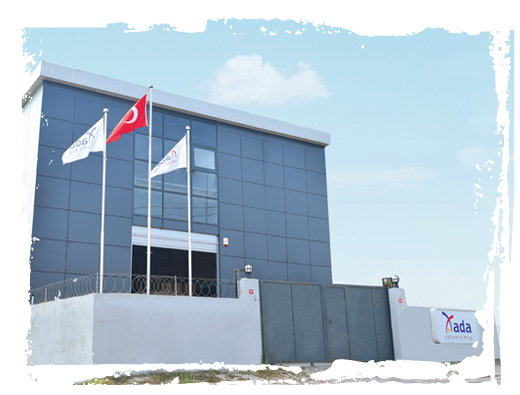 About Us
We colored the ceramic…
Our company Ada Seramik, set out with the principle of quality-oriented service, reinforces its more than ten years of industry experience with the innovative perspective of its young and dynamic team. "
High quality
", "
rigorous application
", "
right pricing
" and "
precise timing
"; are among the basic principles that we have adopted.
While we can produce ceramics, porcelain, and glass, particularly the ceramic production capabilities that we possess let us present goods such as mugs, salt shakers, dishes, tea – coffee cups. This variety and quality bring us to a special position in this sector. It is our greatest pride to have deserved the slogan "
We colored the ceramic
".
Our company, which adopts market diversity as the target, undertakes the production of domestic and foreign licensed brands as well as the promotion sector. Ada Seramik, knowing the importance of collection diversity and following the market trends in this sense, can offer its customers trouble-free, long-lasting products with its combination of sophisticated and ancient technology. It is our greatest desire to develop long-term and permanent collaborations with our solution-oriented, trust-based perspective.
Let's develop together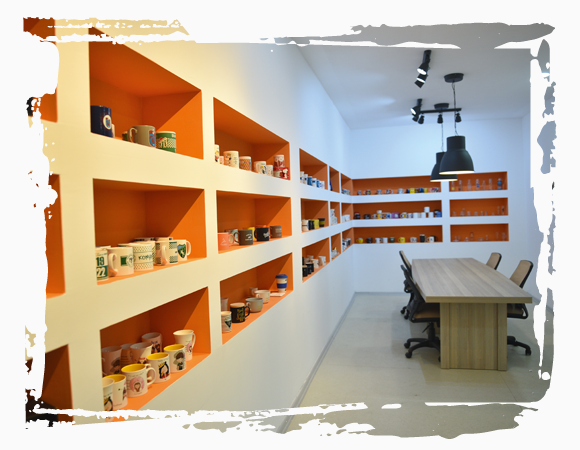 Our Mission & Vision
Our Mission
Is to be a company that provides value for our customers by being our customers' first choice via our products, solutions, after-sales services, reliability, and high ethical standards.
Our Vision
To provide more affordable and high-quality service to our valued customers we always push our limits one step forward.
Why Us?
Product Variety
As a company, we assist our valued customers with our rich and high-toned product range.

First-rate Service and Superior Product
As ADA Seramik, we guarantee each product's quality standards and suitability by carefully checking each product during the manufacturing phase. Our attention to excellence and details proves our success in this area.
Delivery on Time
As a company that manufactures with the awareness of the importance of delivery on time, we are always cautious about delivering our products on time.